HB Associates provide Financial Consultancy to build up the company's internal control system with proper accounting and financial policies.
We are an organization that helps people with their finances. Our team of experienced consultants have the knowledge to help you with personal investments or your business's financial performance. We analyze all parts of your financial situation and use modern tools to find solutions that work for you. We really care about providing great service and focusing on your needs.
We create accounting systems that fit the specific needs of our clients. Every business is different, so we make sure our systems are efficient and easy to use. Our professional team works closely with clients to understand their accounting needs and make a system that fits with their current one. Our accounting systems have interfaces that are easy to use, processes that reduce manual errors, and real-time access to financial data. Our systems give clients accurate information quickly to help their business succeed. We care about quality and want our clients to have peace of mind while focusing on growing their businesses.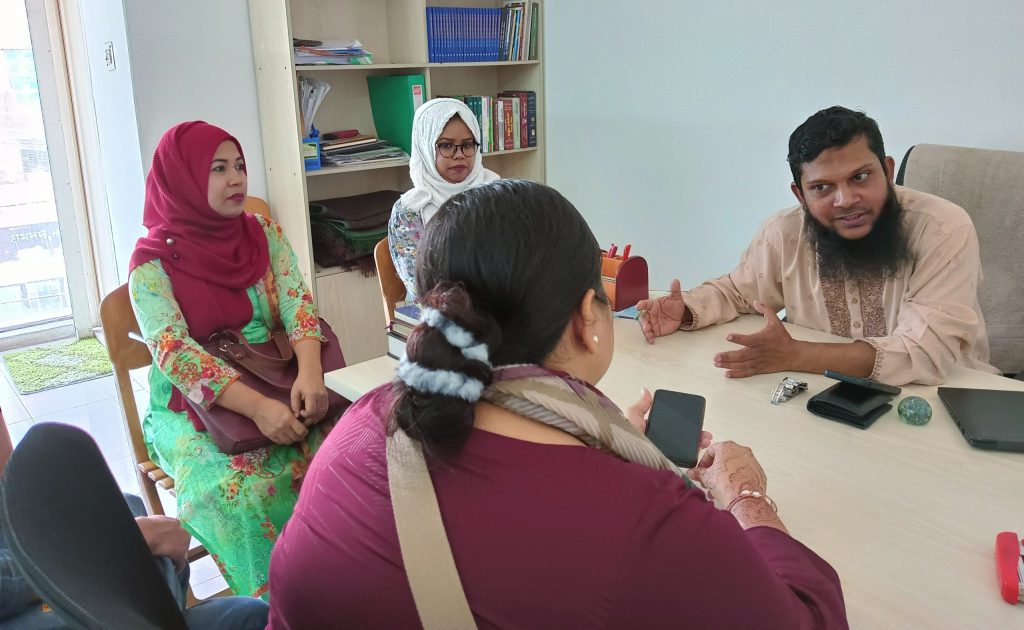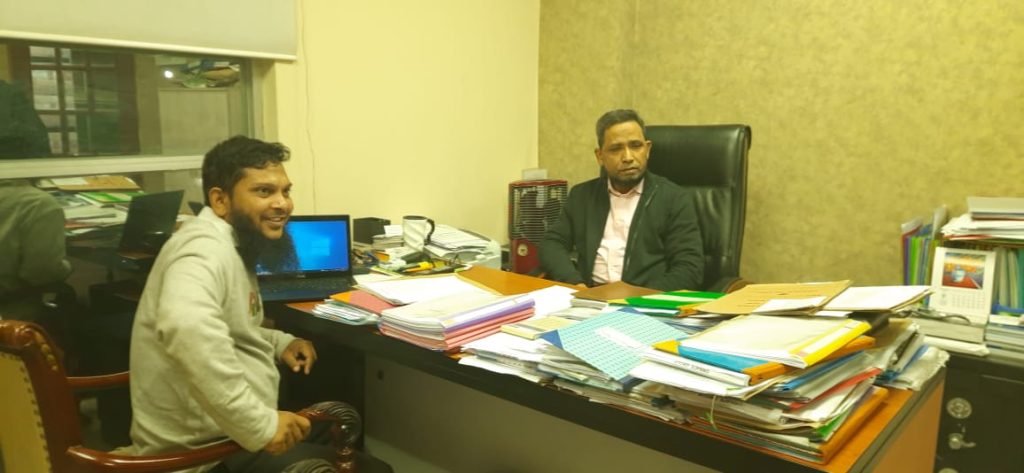 We offer great financial services to our clients. Having correct financial information is important to make good choices for your business. We provide financial report services that are tailored to your needs. Our professional financial team uses advanced technology to make sure your reports are accurate and on time. We work closely with our clients to understand their financial goals so we can give them the best service. You don't have to worry about your financial information because we will handle it well. Let us help you with your finances and grow your business.
As a dedicated team, we are committed to working tirelessly towards the betterment of our company. We understand the importance of adhering to Government rules and policies, and vow to always operate within their guidelines to ensure that our business practices are ethical, transparent, and effective. With a focus on innovation, collaboration, and continuous improvement, we are confident in our ability to drive growth and success for our company. Our team is composed of skilled professionals who bring a wealth of experience and knowledge to the table, and who are passionate about achieving our shared vision of excellence. Through our hard work and dedication, we will ensure that the interests of our company are always at the forefront of our decision-making, and that we continue to make positive strides into the future.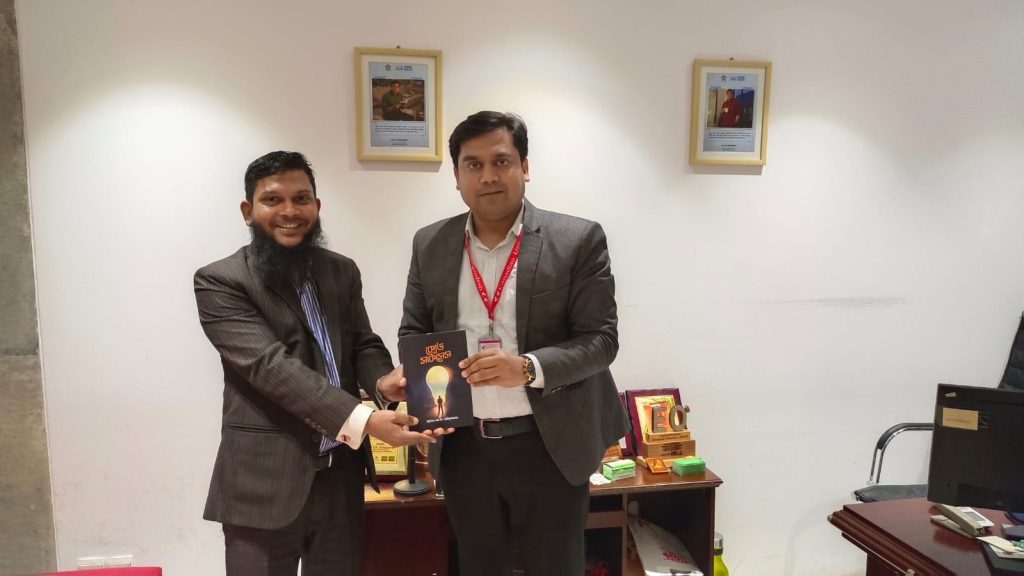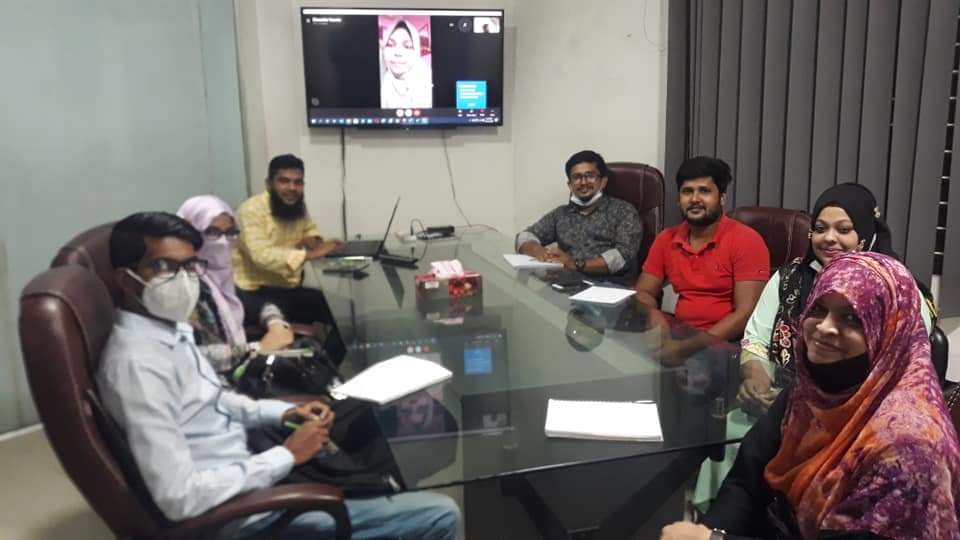 We will do the following task for for Company;
Develop Internal Control System
Monthly Budget and budget variance report.
Monthly Financial Report.
Income Tax Related Support.
Monthly VAT Return Submission.
Yearly External Audit Support.
Company's standard policies establishment.
Cash Management.
Inventory Management System Development.
Accounting ERP Software Support.
Overall Financial Activities observation.